BLOG
Vivid designs and ideas Wallpaper FACTURA

26.02.2020
Wallpaper in the nursery
Two important points which should be followed when selecting Wallpaper:
High-quality material
Unusual and interesting design
The main thing — the health of the child. Therefore, we select the materials environmentally friendly and safe. This applies to Wallpaper, too. Pay special attention to the paint and latex printing, water based is the safest option for kids.
What about the design?
If the composition of the Wallpaper affects the physical condition of the child, the color affects the nervous system and psyche.
Some color solutions delight and stimulate, others — on the contrary. The choice of color of the Wallpaper in the nursery is an important task.
Kids needed to be surrounded by soft and pastel colours. The Wallpaper design should bring a smile and laughter. Bright room with a calm and pleasant Wallpaper to be friendly, peaceful and non-irritating. Such an atmosphere contributes to the proper development of the nervous system of children.
Older children can add bright and cheerful colors — so will increase the activity of the child. It is important to know the fine line between bright, pleasant hues and provocative, irritating.
If the child is in the age of reason and can talk about their preferences, then ask him.
The entire collection of children's Wallpaper you can see here.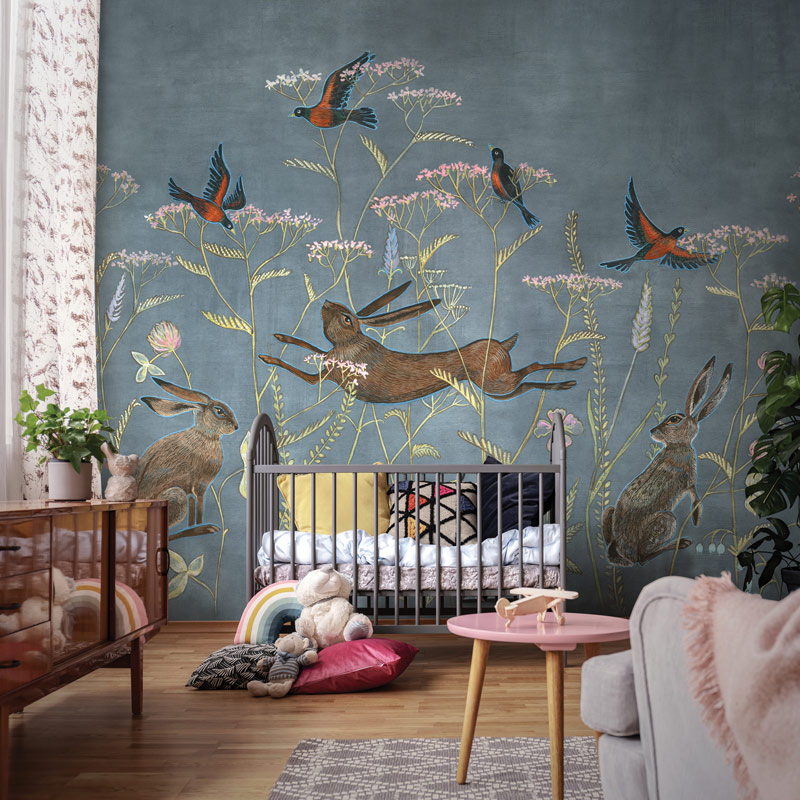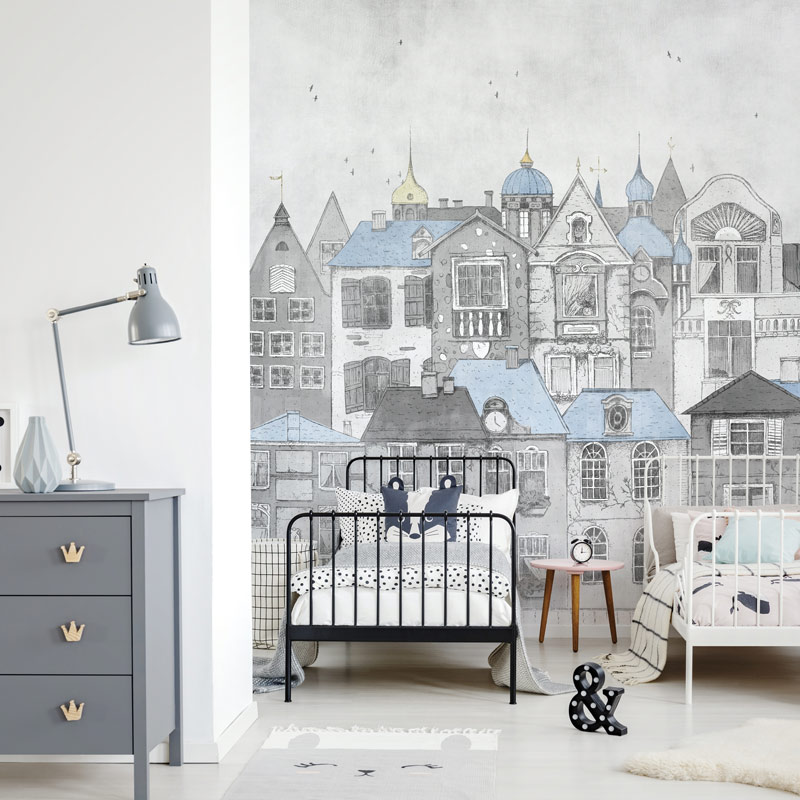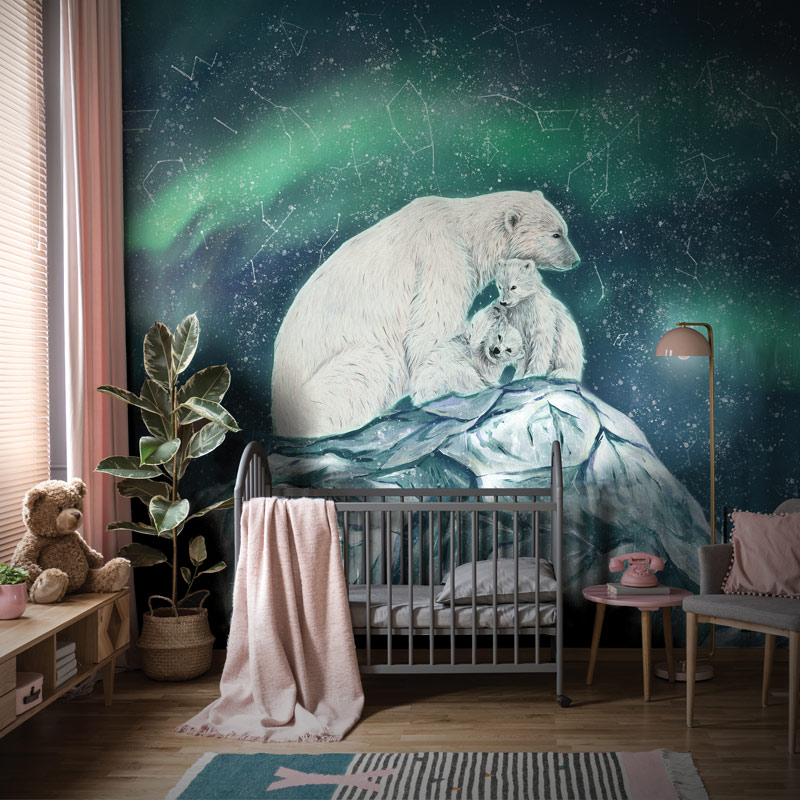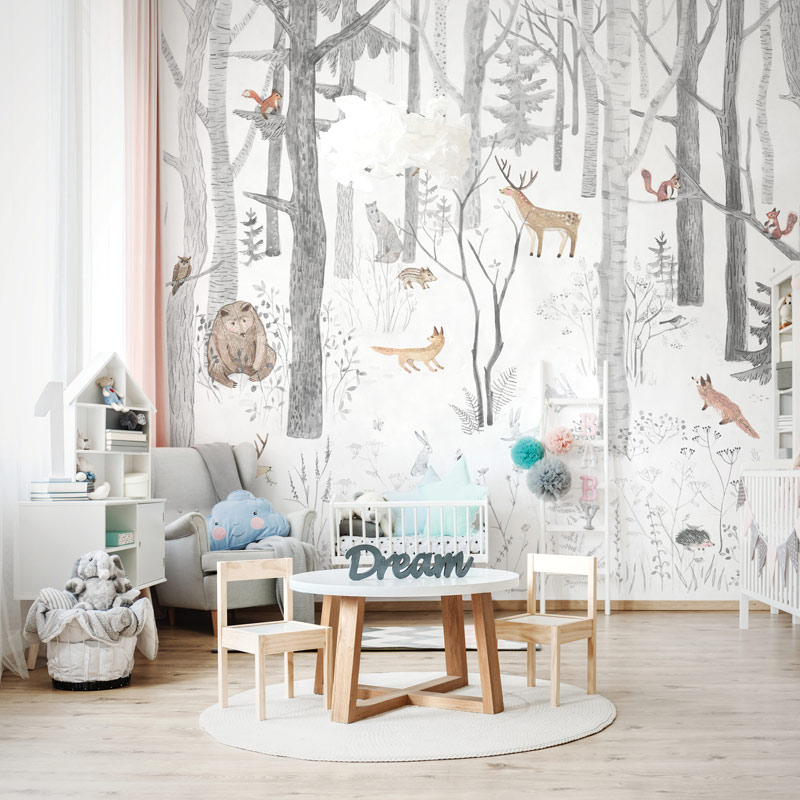 Last notes
Tags