BLOG
Vivid designs and ideas Wallpaper FACTURA

02.12.2019
Bathroom and hall "Assorti" WONDERLAND Wallpaper
Wallpaper WONDERLAND in the program "Fazenda-life"
Giant flying rabbit on the wall, and the birds soar over your head! Hall is reminiscent of a fairytale house thanks to the fabulous Wallpaper WONDERLAND 1.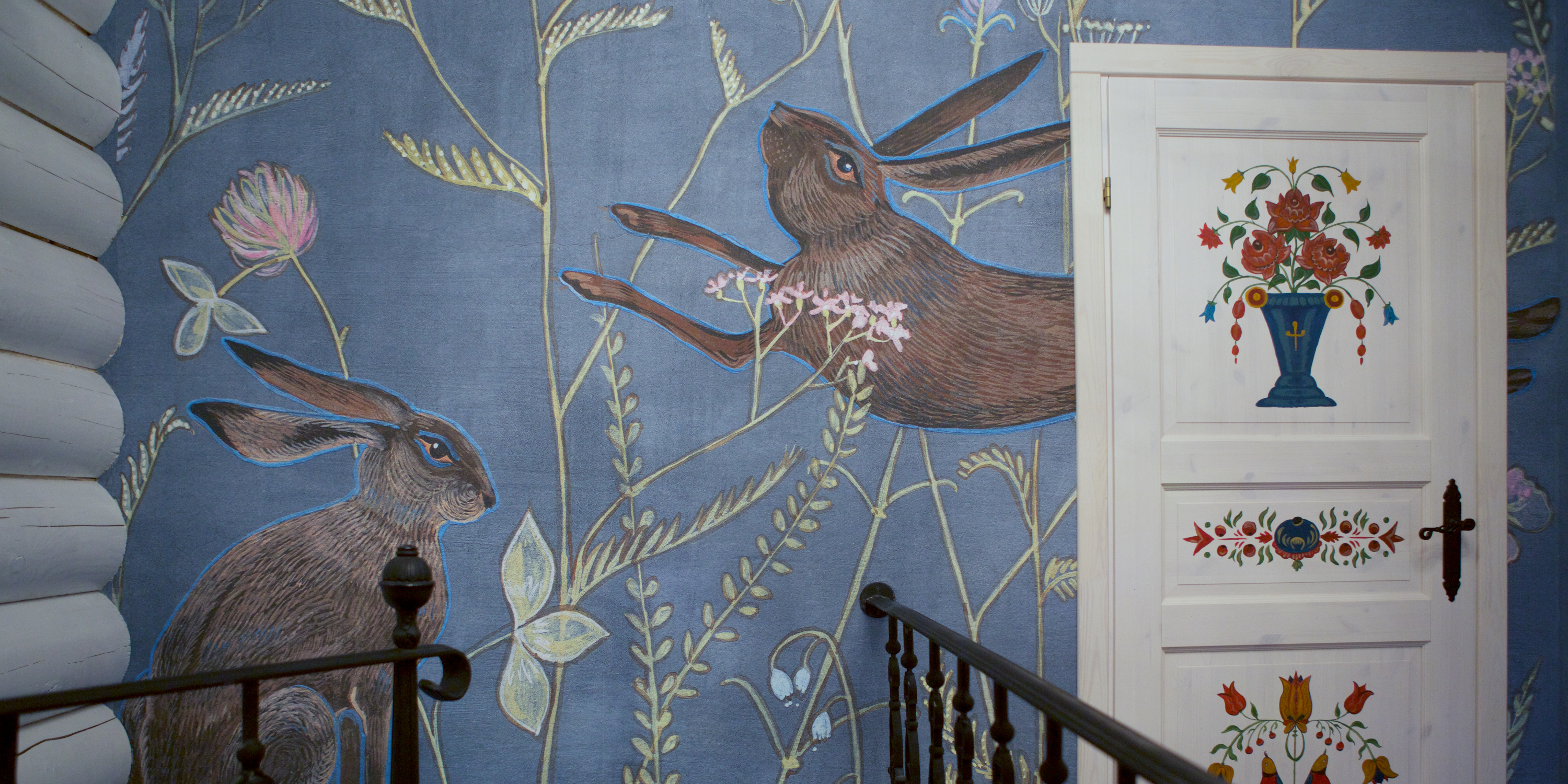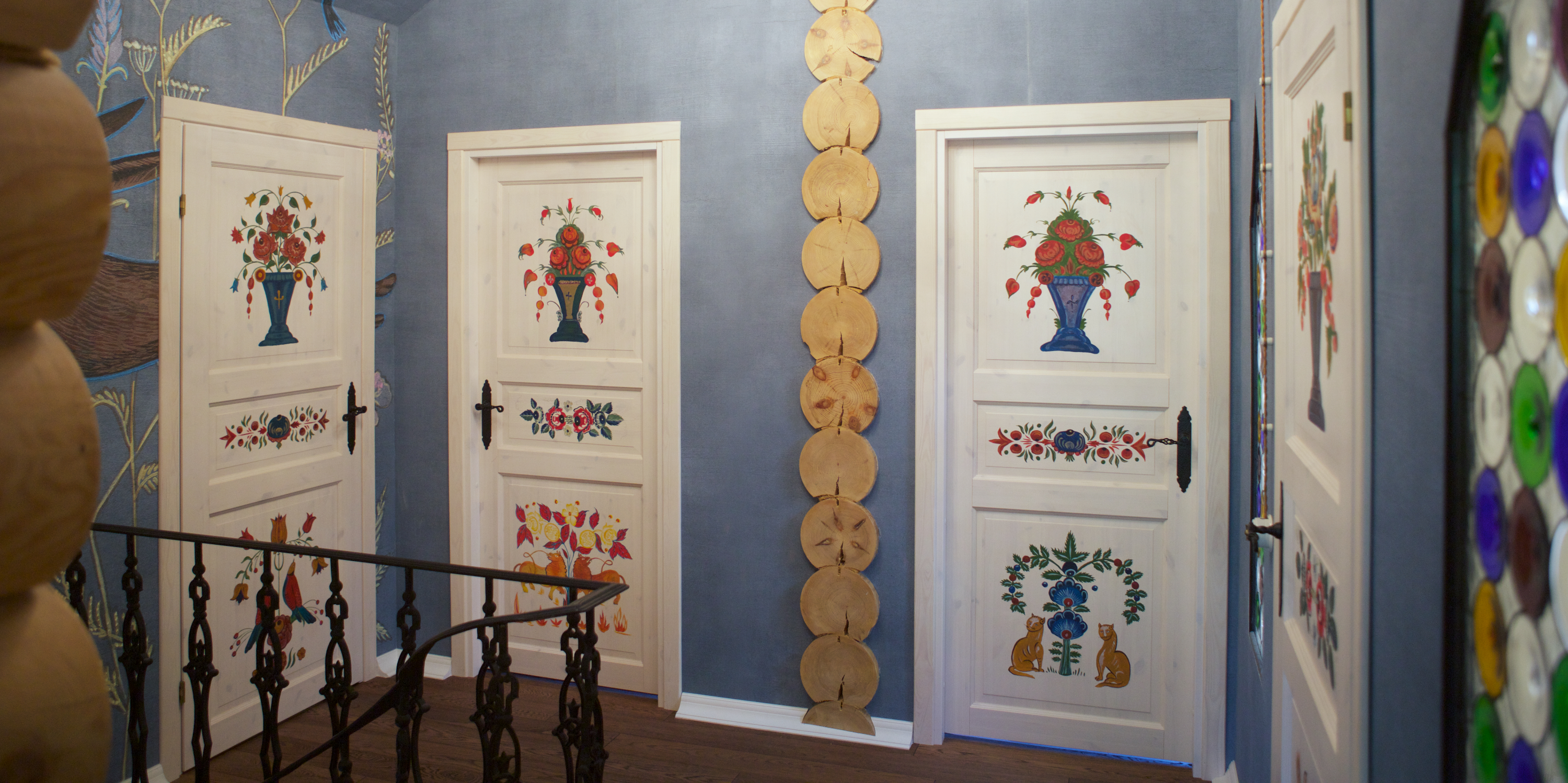 Painted bathroom, as if from the king's house.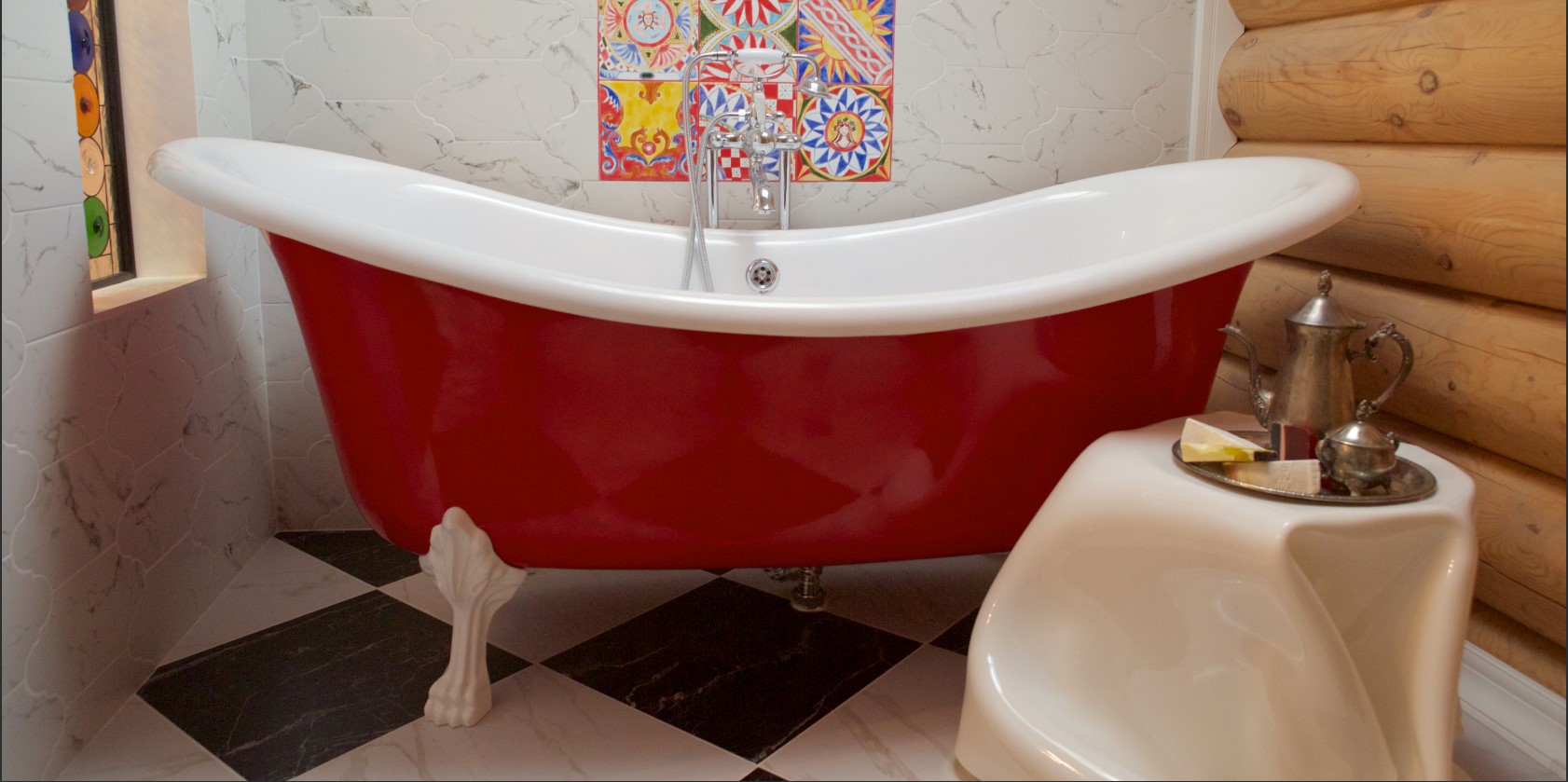 "Fazenda-life" showed how dreams come true.
The project was used Wallpaper WONDERLAND 1
View the entire issue here
Pleasant viewing!
Last notes
Tags