BLOG
Vivid designs and ideas Wallpaper FACTURA

01.08.2019
Interview with interior designer Elena Tsareva
I think interior design is just beautiful arrange things? As it is not so! The designer is an engineer, Builder, psychologist and artist. And stylist! For without a sense of style in this work in any way. From "the list" of the client, technical aspects and aesthetics, the designer creates a beautiful and comfortable interior room in which to be a pleasure! For example, the designer Elena Tsareva from Moscow creates beautiful and functional interiors of different rooms: from baby to bedroom, from living rooms to kitchens. And we admire her sense of style and taste.
Elena Tsareva answered the most important questions about the design and shared design secrets with us.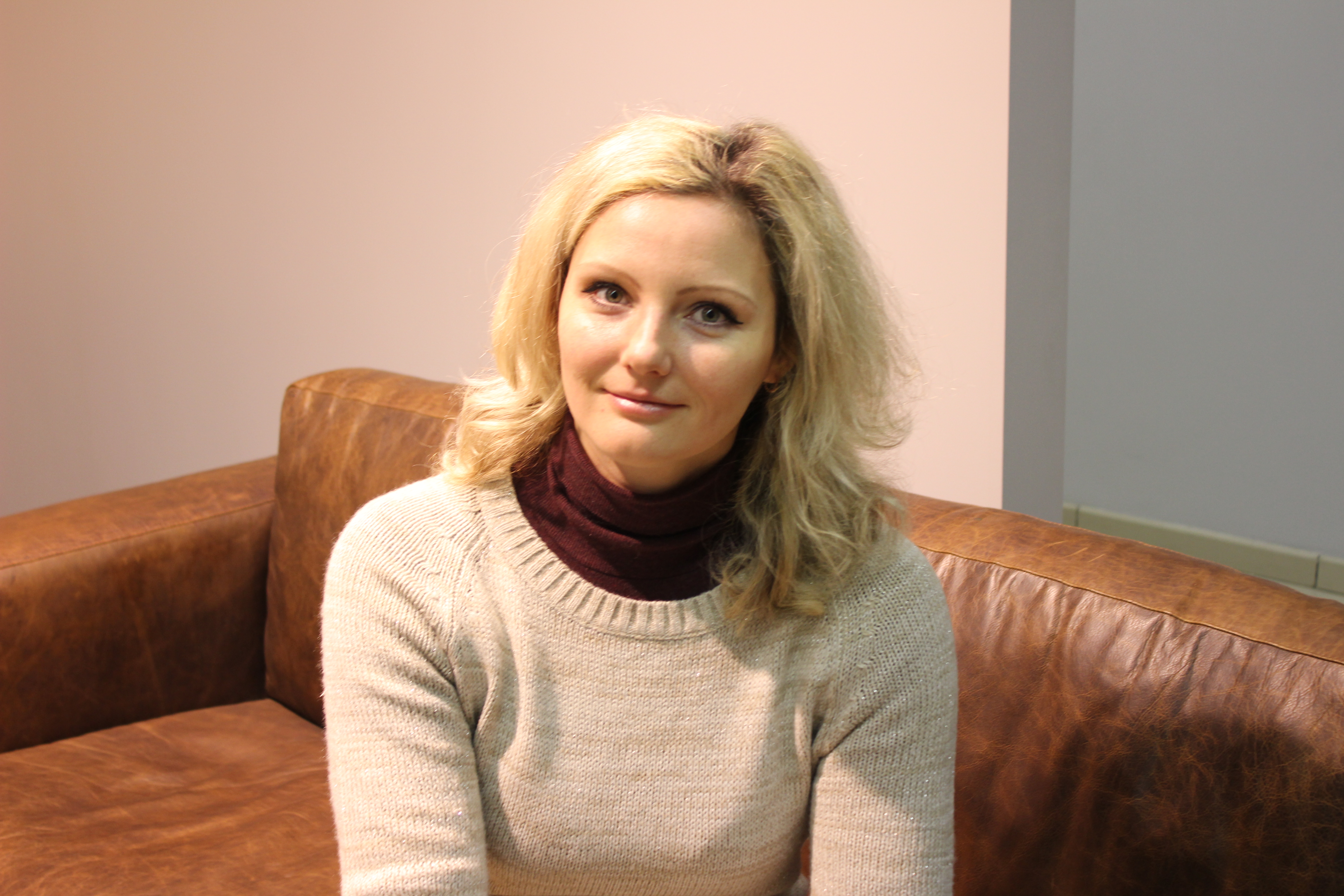 FACTURA: You decided to dedicate yourself to this profession?
Elena: With childhood he loved to draw and without special training received in architecture school, from which he graduated with honors. Then he entered the Architectural Institute, after graduating from which he worked since 2003 in a large design Institute as an architect. And since 2006 worked as a lead architect in the company "Arsi-A", which was engaged in not only building design, but the design-projects of interiors. After gaining experience and realizing that you can bring your personal work to complete and see the result, I decided to go to the free individual "swimming" as a private architect and designer. For me the result is important, artistic realization and inspiration.

Bedroom decor with Wallpaper CONCRETE LEAF No. 1
n style="font-weight:normal">FACTURA: What project do You remember most and why?
Elena: the most memorable are those projects in which the customer was incredibly happy. I think the most memorable project is a project in Marino, because in the design there are all sorts of non-standard "fishechek", such as "grass" on the ceiling, the Simpsons mural on the wall, a shelf-helicopter, fireplace as part of a display rack, wooden logs in the bar and so on. Again a good customer, who fully trusted me, and we had in the end a good result. It is always important to trust in the chosen professional, and it is in everything, not only in design.
gn:center">
Interior room teenage girls with Wallpaper APPLE FLOWERS number 1
FACTURA: Where do You draw your inspiration to create interiors?
Last notes
Tags