CUSTOMIZED WALLPAPER FOR BRIGHT PEOPLE
Wallpaper collection FACTURA will fit perfectly into the interiors of different styles: modern, classic, contemporary, loft, Provence, industrial etc.
Our Wallpaper is a unique combination of traditions of classical art and modern technology to create a bright, harmonious space with a unique mood.

Checkout
Specify the dimensions
Select invoice
To apply
Our Manager will contact you

Payment/shipping
Payment by credit card
The manufacture of Wallpaper in 3-4 days
Shipping worldwide 2-7 days

Advantages
Over 400 models Wallpaper
Customized size
All colors
Free color proof
The manufacture of Wallpaper companions

About our обоях1
Eco-friendly material
Vandal-proof, moisture-proof surface
Non-woven
Latex printing, water based ink
The ease and simplicity of installation
BLOG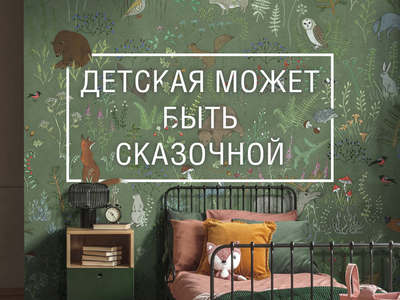 Wallpaper in the nursery
26.02.2020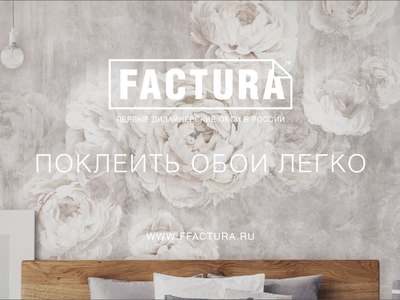 How to paste Wallpaper FACTURA?
03.02.2020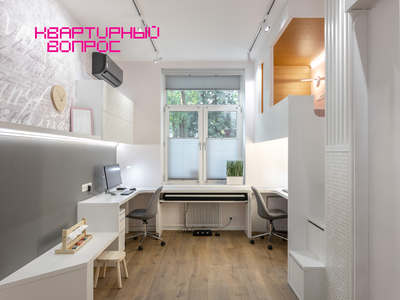 Housing problem "Capsule baby"
02.12.2019